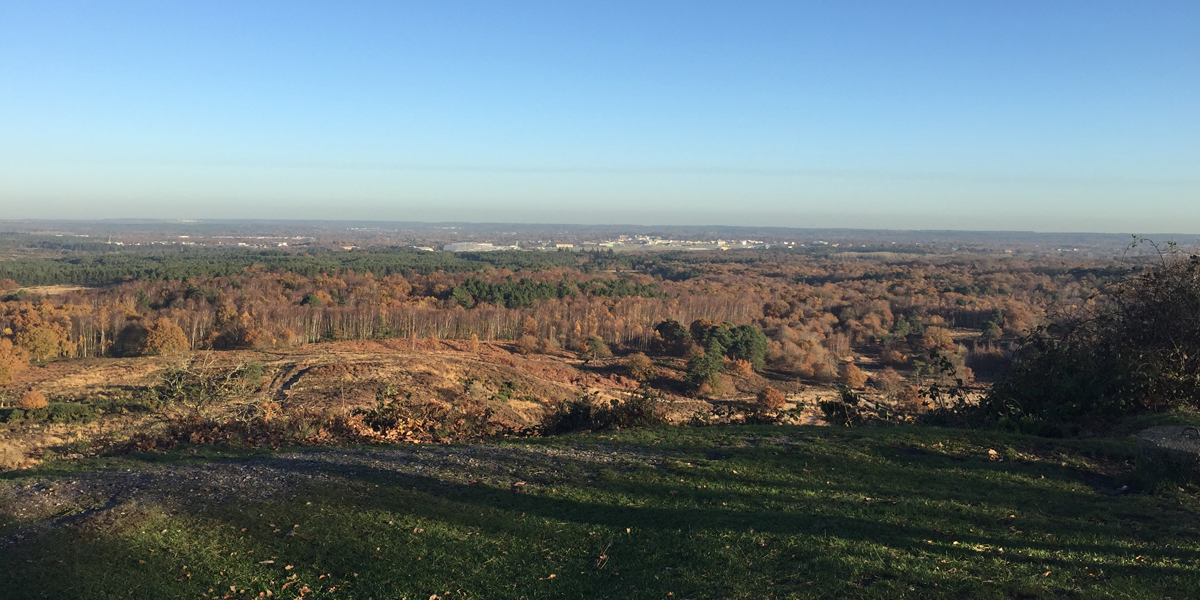 So, my marathon training is underway; yes that's right! I too am running the London Marathon 2017 and so I thought I would share with you two of my favourite places to run.
Farnham Park
For those of you who like to stick to concrete then Farnham Park is perfect. Along with the beautiful views and the tranquillity of the park it is a beautiful place to run and during the winter far less muddy than some other locations. The park also has the benefit of having a cafe where you can purchase hot food and snacks, perfect if you have time after a cold run.
My route
Start in the car park by the golf club which is just off Folly hill. Follow the path into the park and then turn right at the end. This takes you down the hill passing the children's play area to the left. The path follows a left turn and continues along the southern edge of the park. When you come to the next corner follow the path around to the left which takes you across the river and then up a long stead incline. Continue following the path and then when arriving at the next crossing take the left turn down the hill. If you then continue straight you will arrive back to the beginning.
The run is around 5km and so is a perfect pre training schedule run. You can make it longer by adding extra bits on and if you fancy off road then you can chose to follow the paths across the fields.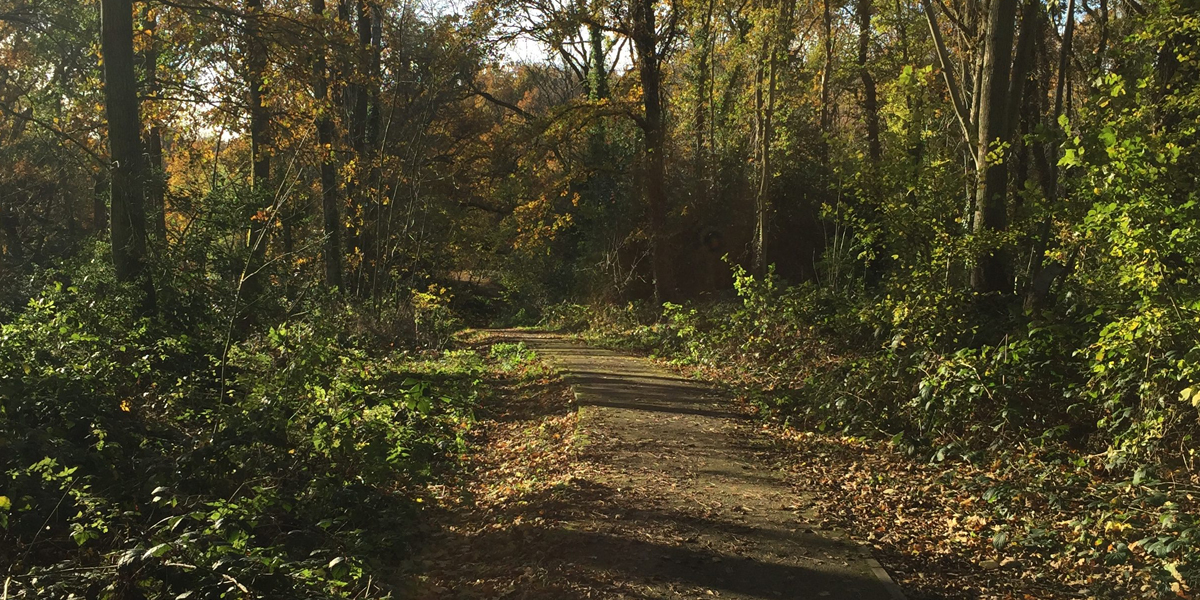 Caesars Camp (between Aldershot and Farnham)
If you prefer trail runs then this one will be more suited to you, with its many puddles and stony terrain it definitely keeps me on my toes. The scenery is much more rugged and there are beautiful lakes to run around. A highlight of this location is the viewing point which you can run to and see across to Farnborough. There are various car parks on the surrounding roads although I like entering on Upper Hale road opposite the Shell garage. I would suggest a route but there are so many options it is best to go and explore and see where a trail takes you (make sure you leave enough time for this especially with dusk being so early!). Google Maps also comes in handy! Again much like Farnham park the runs are between 5-10km you decide.
If you need help with your marathon training or to discuss any training injuries (calf strain, Achillies pain, low back pain) please contact us on 01483 425544.
Bridget Higgs
Sports Therapist MSc, MSST