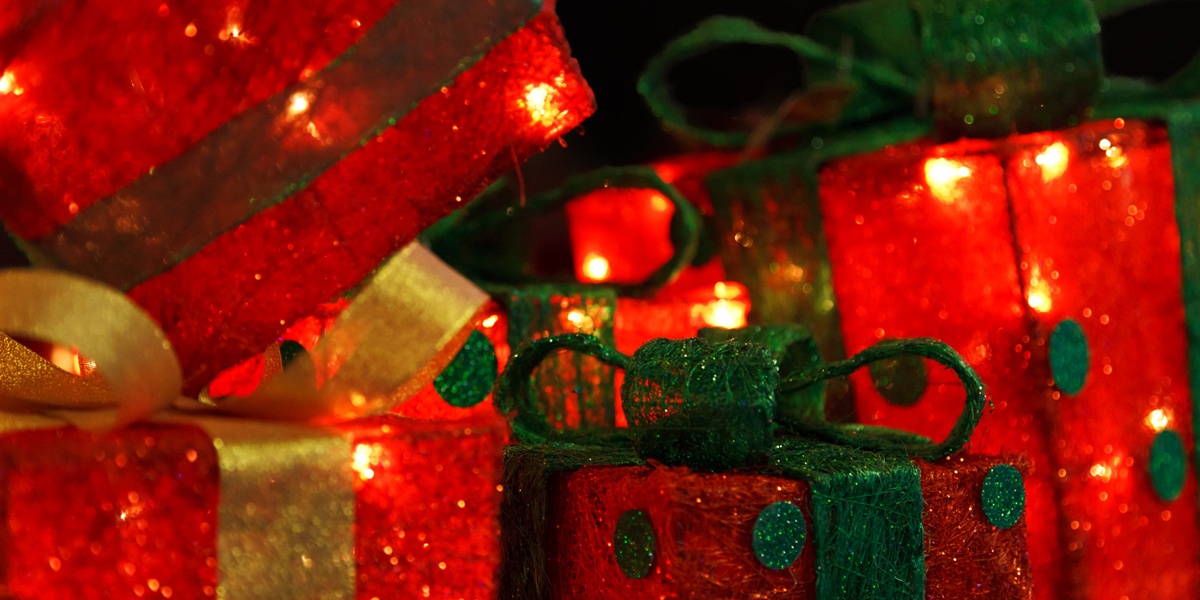 So its that time of year again when we are racking our brains for present ideas for our loved ones. If you are struggling and need a little help then take a look at my Christmas list below… it may come in very useful.
Wireless Ear Phones – these are a must for all music lovers. They are comfortable and stop you getting caught up in the wires when doing exercise. Listening to music is such a motivator especially for the long distances marathon training involves so these are perfect for this time of year!
Compression Leggings – brands such as Skins are brilliant at aiding recovery and reducing your chance of injuries. Research has demonstrated that they increase blood flow return, remove lactic acid faster, reduce exercise induced muscle damage and accelerate muscle recovery. Just what you need with the increased frequency and duration of runs.
Ice Pack – re-usable ice packs are a great gift for any runner. They can be kept in the freezer and brought out when or if an injury arises. This may be for a simple ankle sprain, a muscle strain or low back pain.
Running Buff – if you haven't seen these before they are multi functional head wear. So, if like me you get hot when running but your ears freeze then you can use them like a head band however they are versatile with some designs having over 12 different ways of using them, so the choice is yours!
Running Gloves – its that time of year where its too cold to wear no gloves but too hot if you were to wear woolly gloves. That's when thin running gloves are the answer. With many brands giving you options to have them thermal, waterproof, windproof and breathable they are perfect for exercise.
Camel Pack – hate carrying a water bottle around whilst running or cycling? These will be your best friend. There are many different types to suit all so depending on comfort etc you can choose the most appropriate. They usually have a removal water pouch of up to 2L which makes re filling easy and allows for easy replacement.
This Christmas we are also giving you the opportunity to purchase a 40 minute massage voucher for a loved one. This is perfect for anyone who is active or training for any sporting event. If you are interested then please can 01483 425544 for more details.