So, I am now half way into my marathon schedule and pleased to say I have also raised over half the amount I need to for Spinal Research. So a big thank you to all of you who have already supported me, I couldn't be happier!!
I have been sticking to my training runs religiously and with the mid week runs now up to 7 miles I am clocking up at least 25+ miles per week. This increase in mileage is now taking its toll a little and although in my last blog I said I had been injury free in the last week my knee has been giving me niggles. However, with a little rest and the correct treatment from Adam it has settled and allowed me to continue with the program.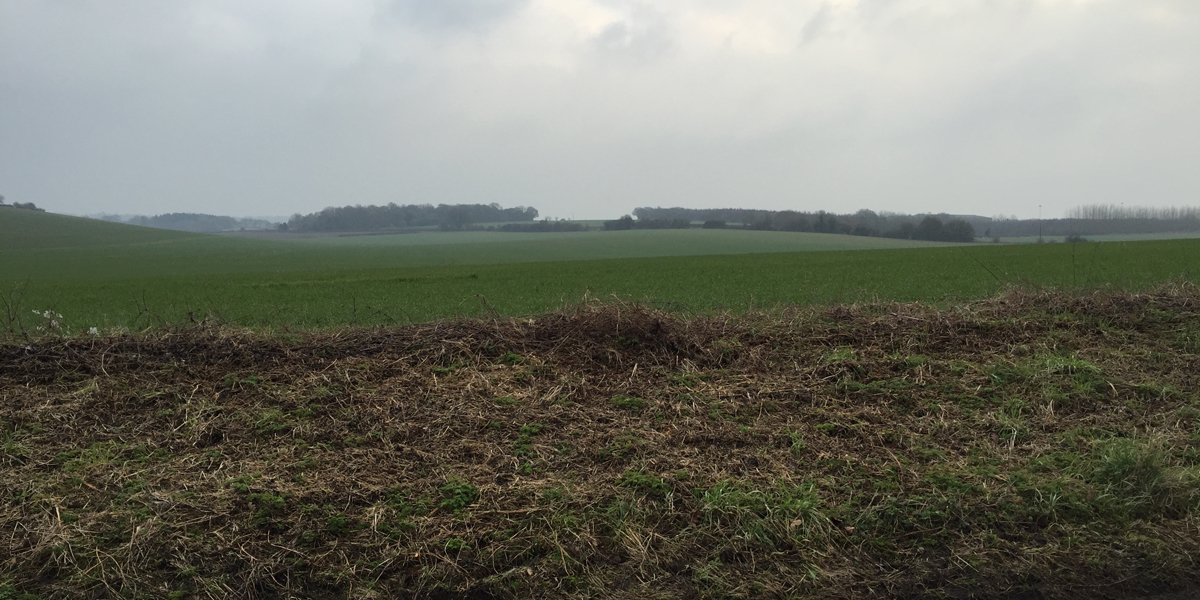 This weekend I achieved my first half marathon (well nearly, 13 miles). The last time I ran this distance was about 6 years ago when I ran the Bath half. It was a cold, wet and windy but I pushed on through and pleased to say I made it, only stopping to take some fluids and energy gels on board. It was definitely easier than 6 years ago and although completed it in the same time as back then I felt fitter.
QUOTE OF THE RUN: "That's the thing about running: your greatest runs are rarely measured by racing success. They are moments in time when running allows you to see how wonderful your life is"
This week is another step back week so not as far to go on my long run which means I can relax a little… slight problem is I will have to find a new route as I will be up in Scotland! I thought Surrey was hilly but I know I'll get a shock up there!
I will keep you posted! In the mean time if you or anyone you know is running a marathon and needs our help please contact us on 01483 425544.
If you would like to sponsor me I am raising money for Spinal Research who fund vital research into spinal chord injury. Please click the link below:
http://www.virginmoneygiving.com/bridget-higgs-SAVMLMBONDS3332017-86603561
Thanks so much
Bridget Higgs