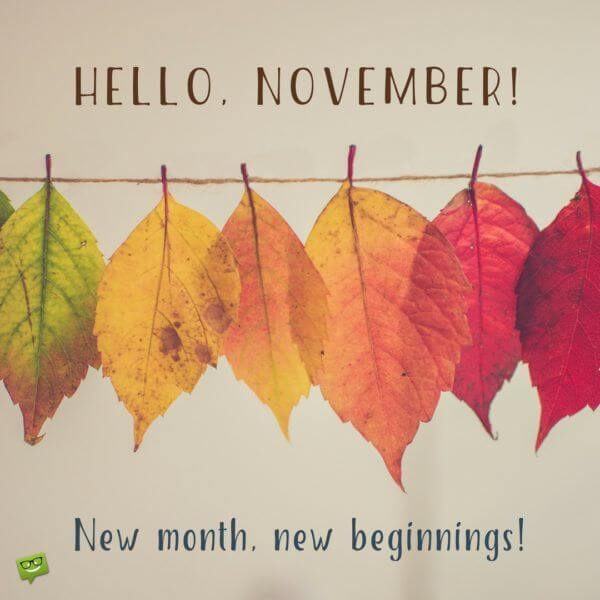 So what should one be eating at this time of year?
As the temperatures drop, we need to nourish and warm the body from the inside. If we're eating 'cold' foods, also known as yin foods, such as fruits, raw vegetables, salads and cold drinks, we're overpowering the yin, leaving us feeling cold from the inside out and more prone to falling ill. Therefore, the colder months are all about eating the grounding and nourishing yang foods that are going to balance our hormones, strengthen our immune system, boost our energy and feel well all rounded.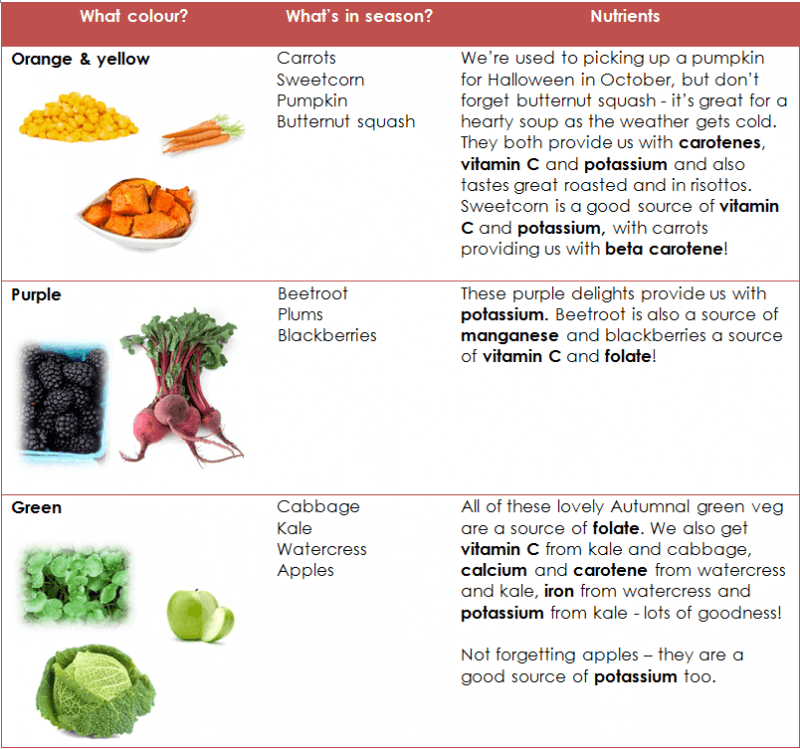 What foods should we be eating in autumn/winter?
Most importantly, it's about eating seasonally and locally. That is the rule of thumb. The following foods are the ones that are in season now and that should be a part of our diet:
Root vegetables: carrots, squash, pumpkin and sweet potato
Whole grains: brown rice, quinoa, oats and millet
Legumes: beans, chickpeas, lentils, soybeans.
Green vegetables: broccoli, spinach, kale, celery, rocket and artichokes
Fruit: apples, pomegranates, citrus fruits and pears
Fish: sea bass, cod, sole and haddock
Herbs: ginger, turmeric, cinnamon, rosemary, thyme, basil and dill.
Creamy Pumpkin Soup
Ingredients:
1 tbsp olive oil, plus 1 tsp
2 onions,chopped
2 garlic cloves, chopped
approx 800g chopped pumpkin flesh, plus the seeds
100g split red lentil
½ small pack thyme, leaves picked, plus extra to serve
1l hot vegetable stock
pinch of salt and sugar
50g crème fraîche, plus extra to serve