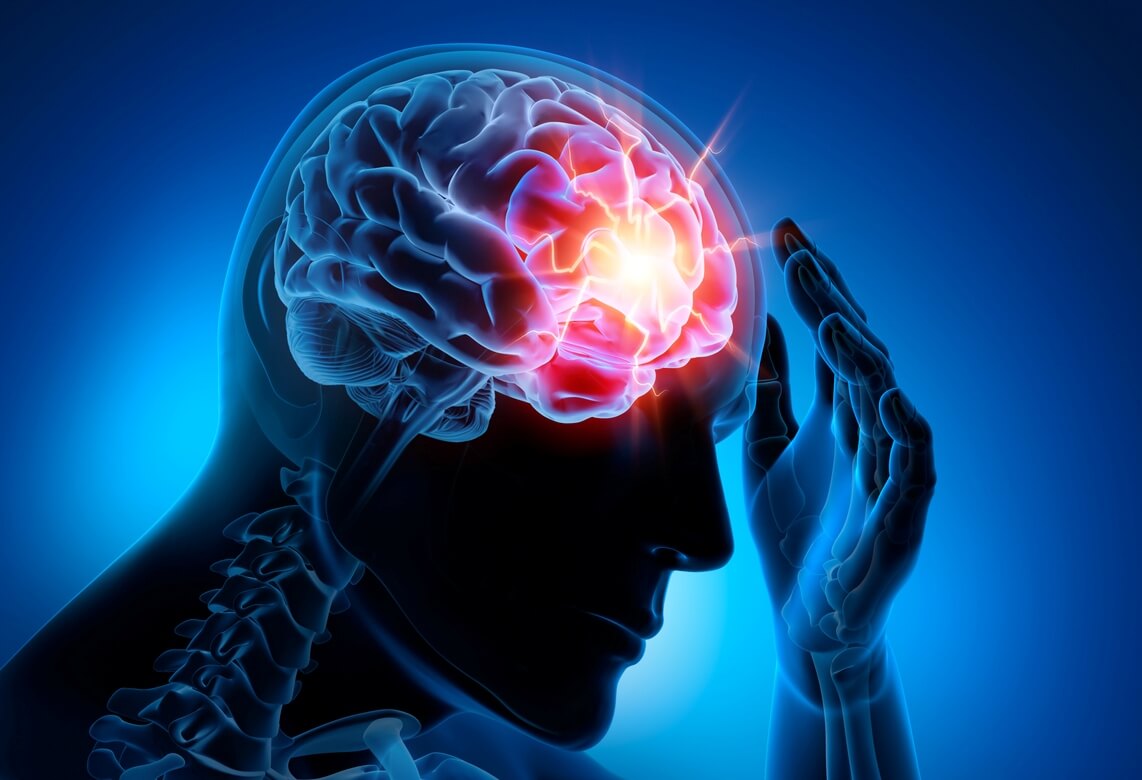 Would You Recognize The Symptoms of Concussion??
As March is Brain Injury Awareness month, I thought it would be good to discuss concussion. As well as this, we are roughly halfway through the Men's Rugby Six Nations, with the women's Six Nations starting in April. Concussion is an injury which can occur from a range of activities, however, I personally have experienced it most within contact sports such as rugby and football.
Whilst working as the physio for a football team and also playing rugby myself, I have come across many cases of concussion, particularly whilst playing rugby. Concussion is often an injury which can be brushed aside and not taken seriously. Most people will recover well, but early diagnosis is very important.
Concussion is, and can be, a very traumatic brain injury normally caused by direct or indirect trauma. People experience many different symptoms, with some being a lot milder than others. It is an injury which should be constantly monitored and kept under close watch for at least a few days after the time of injury. In severe cases, it is also important for the injured athlete to be taken to hospital to undergo further checks.
Symptoms of concussion at the time of the incident can include appearing dazed, unable to recall events prior to the incident, answering questions slowly, loss of consciousness (even if it is very brief) and changes in behaviour. Common symptoms which have been reported include and are not limited to headaches, nausea or vomiting, feeling sluggish, blurred vision, confusion and dizziness.
There are various tests and assessments to determine whether someone has got concussion. Typically this includes an immediate on field assessment as well as an off field assessment, discussing a history of lifestyle, habits and activity levels as well as a series of concussion tests.
It is important to complete a test even if there is only a slight chance it could be concussion.
If a concussion is identified you should rest from all sporting activity and then be guided through a gradual return to play/sport. It is extremely important to stop all activity because if that person was to receive a second knock it increases the individual's risk of having a much more serious brain injury. A great example of return to play is the rugby concussion protocol.
Main features of the concussion return to play protocol include:
Players being monitored and can only commence return to play protocol when symptom free
The return to play protocol includes 6 stages which begin with complete rest, increasing to light exercise and gradually increasing intensity, eventually including contact training (each stage lasting at least 24 hours).
Players must remain symptom free throughout all of the stages
It can be common for those who have, or have had concussion to suffer from things such as a stiff neck from the impact of the injury. If this is the case please make sure to book yourself in for either an adjustment or some sports therapy treatment.
It is incredibly important to recognize and acknowledge concussion as soon as possible, and with the right care you should be able to make a full recovery.
By Abi Wheatley our Sports Therapist